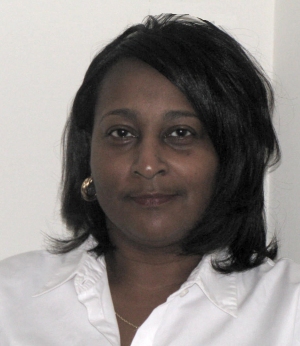 The Board of Directors of the AAUW Educational Foundation has appointed Tina Ewing as a member of the Career Development Grants Selection Panel from January 1, 2009 to June 30, 2010. Tina is a member of the Raleigh/Wake County branch and was branch president 2001-2003.
The panel is responsible for evaluating grant applications and for ranking and recommending applicants for funding in accordance with established criteria and availability of funds.
Career Development Grants support women who hold a bachelor's degree and are preparing to advance their careers, change careers, or re-enter the work force. Special consideration is given to women of color, and women pursuing their first advanced degree or credentials in nontraditional fields.
The grants are funded by Research and Projects funds such as  #1429 which the Charlotte branch is working to complete. AAUW NC has completed several R&P endowments, and for 2008-2009 they are supporting a Career Development grant for a student at UNC Chapel Hill — see this previous article for details.