Here are the resources that AAUW NC highlighted at the July 30, 2016 Bennett V conference sponsored by NC Women Matter. We were very pleased to connect with so many of our allies!
AAUW public policy resources
AAUW reports on gender equity topics
If you want to support this work and get connected to the conversation about education and equity for women and girls, join us!
And here are some of the AAUW members you may have met at the event: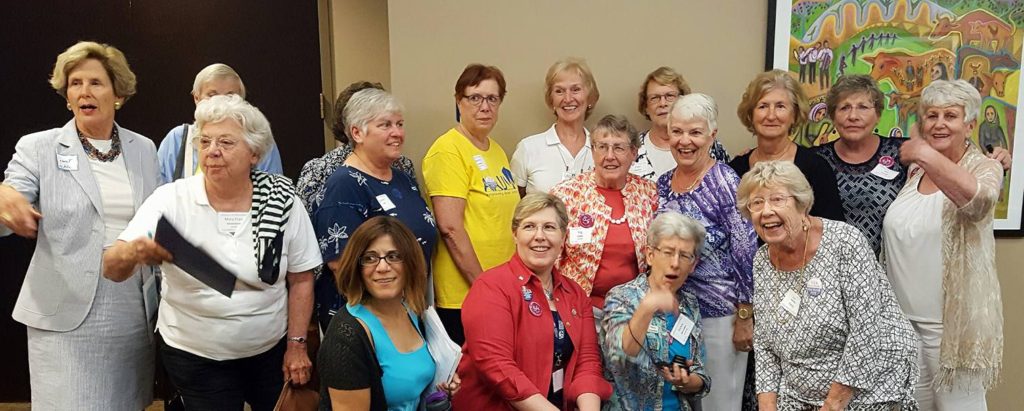 Several are beckoning to even more members to join them. We had a good showing! See the AAUW NC Facebook page for more info.